Get 2 months free (versus monthly)
Unlimited daily schedules
Automatic calendar imports
Use on desktop & mobile devices
30-Day Money Back Guarantee
Unlimited daily schedules
Automatic calendar imports
Use on desktop & mobile devices
30-Day Money Back Guarantee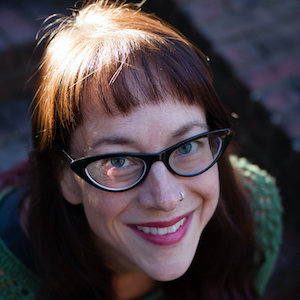 I am a goal-oriented person but I sometimes struggle with dividing my energy between personal and professional commitments.

Day Optimizer allows me to organize my time so that I can prioritize my well-being, and include time for exercise, creativity, and learning, as well as my professional responsibilities. This balance is crucial for me to live a joyful and productive life.

Anna C. Pfaff, Public Health Professional, Provide Inc.