The search is over! Read about my new co-founder Matt Ames. I'm leaving this page up as an example for others who might want to create their own co-founder search process.
Hi, my name is Trevor Lohrbeer. I'm the founder of Day Optimizer, a time management web app that helps solopreneurs more effectively plan their day, using guided workflows based on neuroscience principles.
I am looking for a co-founder using a process I am developing, while documenting my research and process, in case it's helpful to others.
Below you'll find links to everything I'm creating or you can subscribe to receive updates about my process & search at key milestones.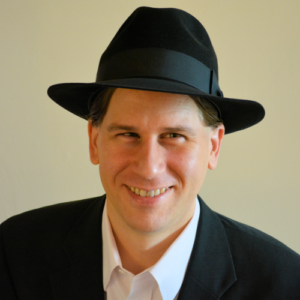 If you are interested in receiving periodic updates on my process and my search, enter your email below. I only anticipate that I'll send 3-4 emails in total spread out over the next few months, so you won't be inundated.
If you are interested in how I am approaching my co-founder search, check out:
How to Find the Right Co-Founder
The Notion document I am using to sketch out my process and collect all my research. Updated in real-time as I add stuff.
Draft Two-Pager
A short summary of who I am, what I am looking for and the business opportunity. I expect this to change as I continue my research. This will become the foundation of my co-founder landing page.
Searching for Insights on Finding the Right Co-Founder
A short document I put together to send to people when asking their advice about finding, vetting and retaining a co-founder. I hope to find people who will not only help me, but be willing to be recorded so I can share their insights on YouTube.
I will update this page with additional resources as I create them. The main one though is the first one, which contains the bulk of my notes that will be applicable to others.
Feel free to forward this page to others who might find the content useful, or anyone who might have good advice on how to find a business co-founder for Day Optimizer.